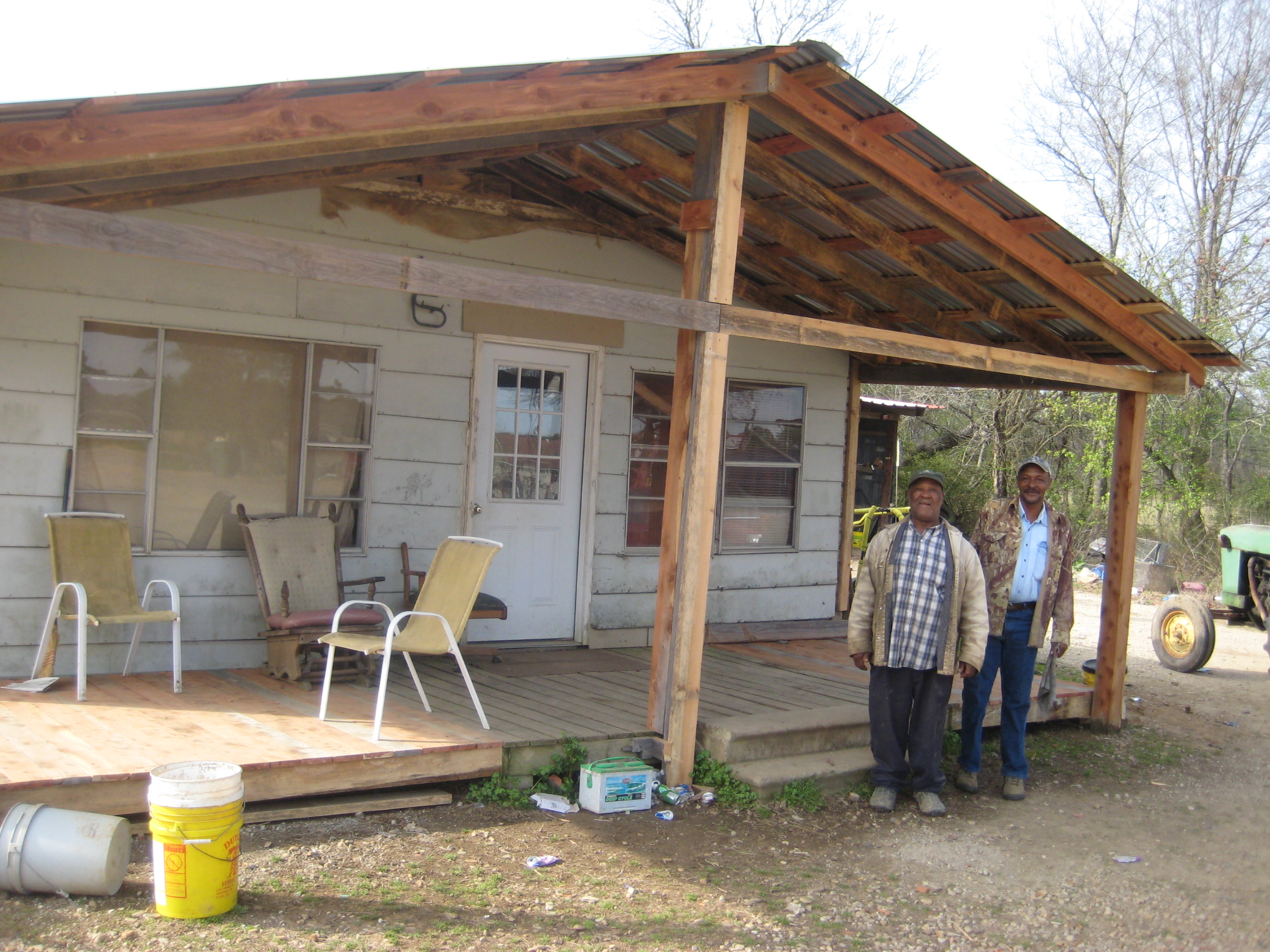 Danny, Cynthia, Logan, Ryan and Alexis Parsons recently went to Mississippi to do some mission work.  Here is some of the work they did.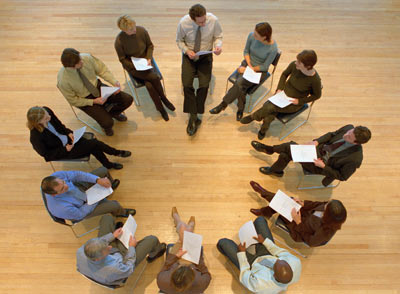 Large Group will be March 14, 2012 at 6pm for a light meal followed by a meeting from 6:30 – 8 pm.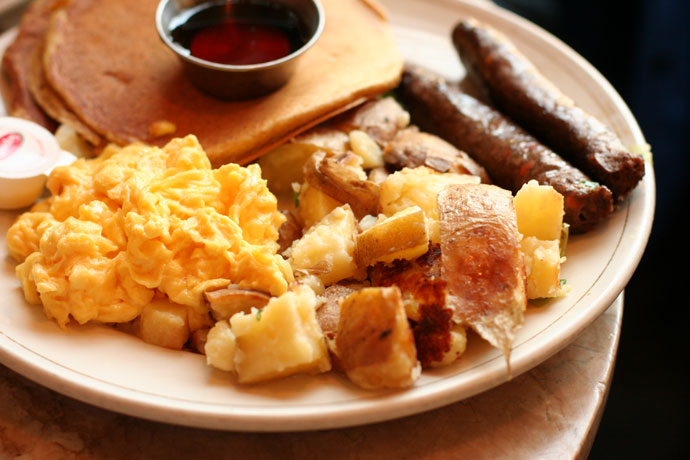 First Saturday of Every month at the K&K diner start at 8am.  Come enjoy the fellowship.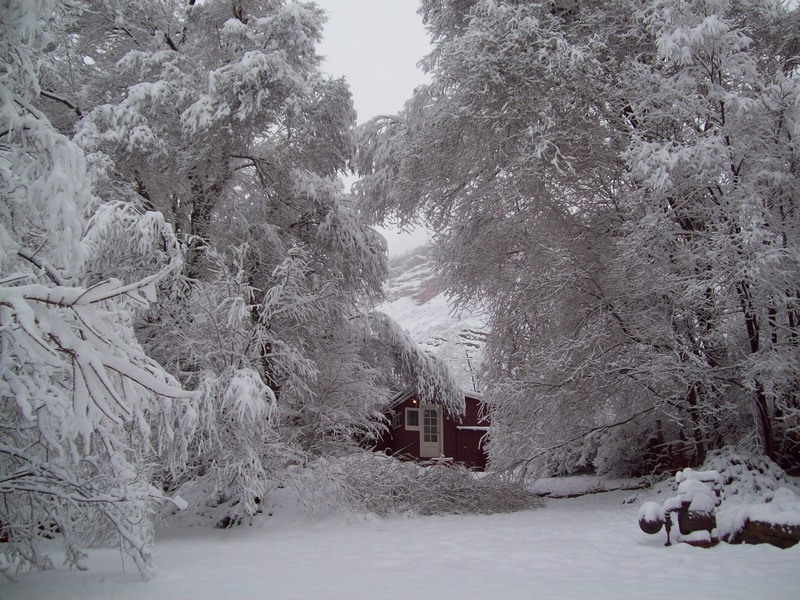 Winter Retreat is February 18-19 at Mt Saint Francis in Floyd's Knobs. Click on the Winter Retreat title to get a schedule of events. Wiinter Retreat '12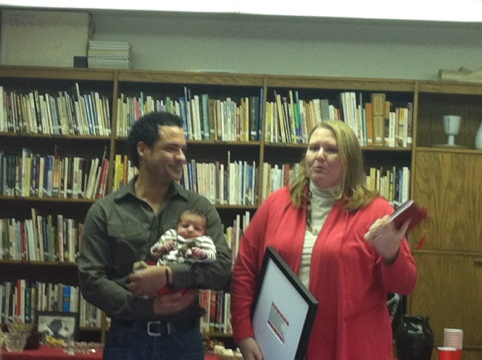 Becky Johnson presents Chris Schmidt with a gift at Michael's baby shower.